Luxurious everyday jewellery, made just for you
Welcome to Abloro Jewellery, home of unique, handmade jewellery designed to bring sparkle and joy into your everyday life. From stacking rings to engagement rings, everything is made by hand in Haarlem, Netherlands. Our work often includes gemstones that bring meaning and colour to each piece. Whether you're looking for bridal jewellery to keep forever or a little luxury for your everyday collection, Abloro has something special just for you.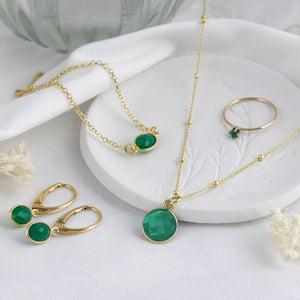 Rainbow Connection
Inspired by the small things that continue to bring us comfort during these troubling times.
A one-stop shop for "look good, feel good" pieces.
Check out the collection
Let's create your dream jewellery
Not sure what to expect when ordering a special bespoke piece of jewellery?
Read on about my process on my blog post!
Check out the blog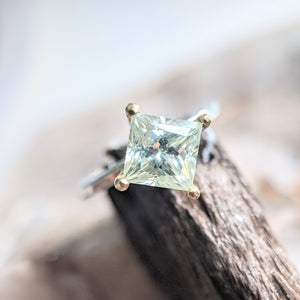 What's in my jewellery?
There's so many terms used to describe the different kinds of metals used in jewellery.
Here's a handy guide to understand what they are.
Check out the guide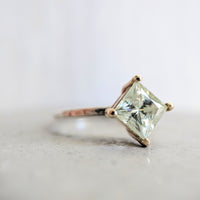 Effortless jewellery for interesting people. Handcrafted fine and silver jewellery to bring colour and individuality to your day.
Shop Now
GORGEOUS

I have the ruby necklace on a simple chain and it is absolutely gorgeous. The most beautiful colour and cut ruby and a perfect necklace for layering or wearing on its own. I love it.

Freya
BIRTHDAY PRESENT

I bought these [gemstone drop earrings] for my Mum's birthday. She absolutely loves them and they are her birth stone too. Beautifully packaged and presented as always. Thank you.

Wendy
THIS RING BRINGS ME SO MUCH JOY

I absolutely love this [sea glass] ring. Stunningly simple and a constant reminder of my love of the sea. It is admired by everyone who sees it

Kate